Chartered AI Engineer
(CAIE)
A Chartered AI Engineer is an individual who has been assessed to have the technical competencies to build deployable AI solutions and put them into production.
Associate and Level 1 Chartered AI Engineers (CAIEs) are able to use their capabilities to build AI models/solutions or applications to address business problems. Those certified at Levels 2 and above have also demonstrated their ability to lead a team of AI engineers to design, develop and deploy multiple AI projects which unlock and deliver business value.
As the demand for skilled AI engineers grows, CAIEs are well positioned to provide the necessary technical and professional knowledge, skills and competencies to manage AI projects successfully from start to end.
Professional Qualification Levels
Students or working professionals who have the necessary skills & knowledge to start working on an AI Project. They are not required to display the relevance of their technical skills to business. Rather they are deemed to be proficient in the required technical skills to start working for a business organization that has some data capabilities.
Chartered AI Engineer Level 1
Working professionals who have the necessary technical skills to develop AI solutions. They are able to draw relationship between an AI project and its relevance to business, and design the solution to meet the deliverables.
Learn about our application process.
Chartered AI Engineer Level 2
Working professionals who are team leads for AI engineers. They are able to manage projects as well as business stakeholders, both internal and external. They can architect the necessary AI modules to ensure successful deployment of machine learning models.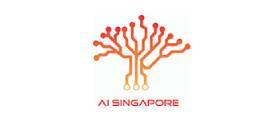 aisingapore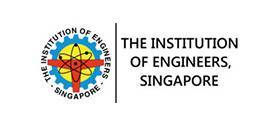 instituteofengineerssg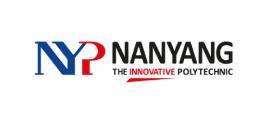 nyp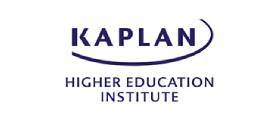 kaplan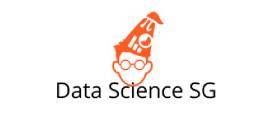 datascience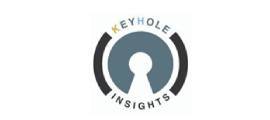 keyhole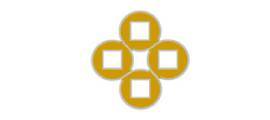 realitydetector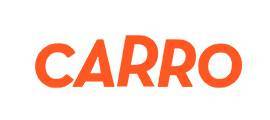 carro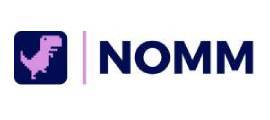 nomm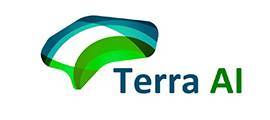 terraai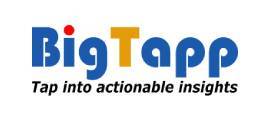 bigtapp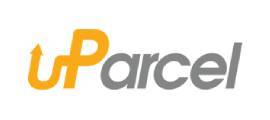 uparcel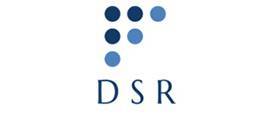 dsr