Welcome to AI Professionals Association
AI Professionals Association (AIP) is the first grassroot-driven Association for engineers and professionals working in AI-related
roles founded in Singapore.
To be Singapore's foremost professional society for practitioners, organizations and students in the Data Science, Machine Learning and Artificial Intelligence field.
To support the professional development & qualifications of our members.
To provide resources for our corporate members, allowing them to build the necessary capabilities so as to use Artificial Intelligence ethically and with confidence.
To provide a suitable networking platform for professionals to pursue relevant opportunities and businesses to collaborate together for positive impact through Artificial Intelligence.
To develop and promote professional Standards of Practice so as to build public confidence in Artificial Intelligence.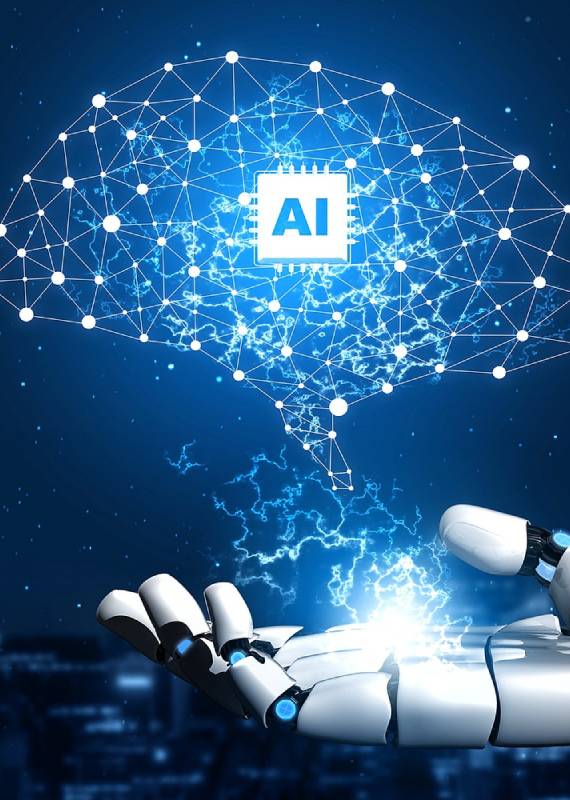 Chartered AI Engineer (CAIE)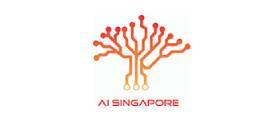 aisingapore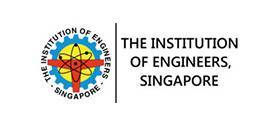 instituteofengineerssg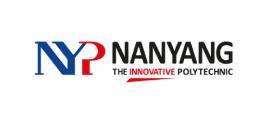 nyp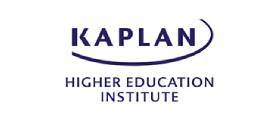 kaplan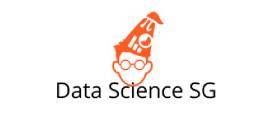 datascience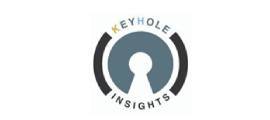 keyhole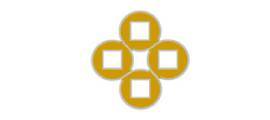 realitydetector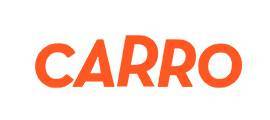 carro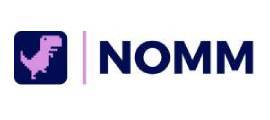 nomm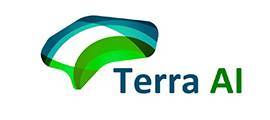 terraai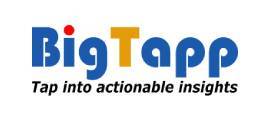 bigtapp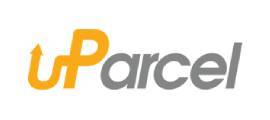 uparcel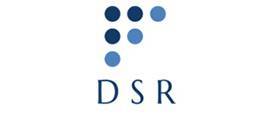 dsr